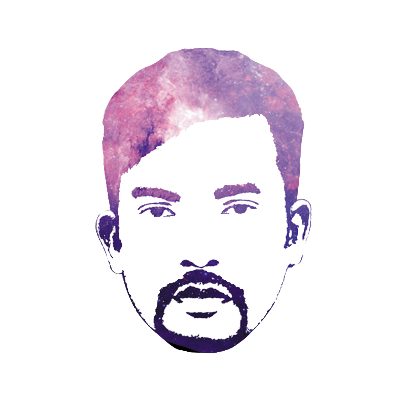 I am a technology enthusiast, passionate about Future technologies, Hardware Tech and building platforms for teaching Technology to Kids.
Currently working as Maker-space Manager of CISCO ThingQbator at IIITMK, Kerala. CISCO ThingQbator is an IoT maker-space by CISCO and supported by NASSCOM to promote, support and cultivate better talent pool and thereby providing a platform for younger generations to come up with innovative and scalable products in the Internet of Things domain.
Previously I was working at Kerala Startup Mission (Govt. of Kerala) as technology Innovation Fellow and Leading Future Technologies Lab at Calicut.
I have co-founded Kerala Hardware Community - An an open platform to bring together hardware makers and enthusiasts.
Worked at VEAR Holographic, Bangalore as Lead Backend Developer. VEAR is a 3D content sharing platform built to sell, buy and distribute Virtual Reality and Augmented Reality 3D models.
Before working at VEAR, I was working with MADIN Academy as Full Stack Web Developer. I was responsible for integrating student tracking system with an educational ERP.
I am always concerned about providing a better learning experience to kids. I am interested in how kids learn, what motivates them and how to help them in building better a better world.
Specialties: Tech Communities, Leadership, Maker Culture, Hardware Tech, Web Dev, RPA.